Kevin Armstrong has performed with some of the most famous names in music including David Bowie, Paul McCartney and Iggy Pop.
He is most well-known as Bowie's guitarist and was the musical director for Bowie's Live Aid performance and for the recording of Dancing in the Street with Mick Jagger.
This Friday, he heads to West Kirby Arts Centre for his one man show about his legendary career.
The show includes specially selected film clips, outrageous anecdotes and inspiring stories.
He will also perform selected songs spanning his remarkable back catalogue.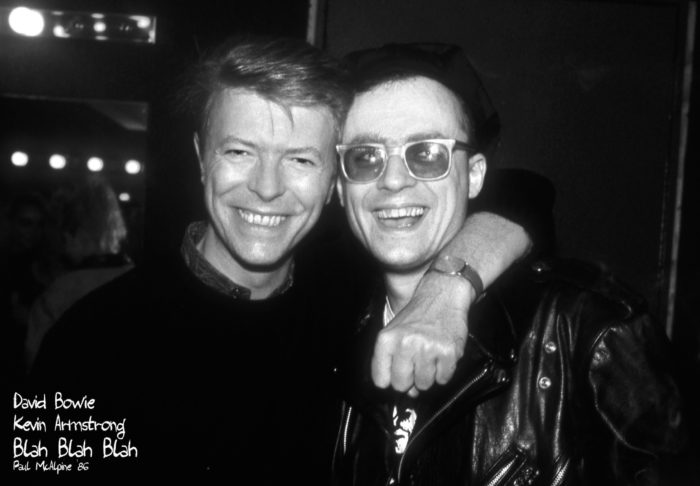 Kevin joined Thomas Dolby and played guitars on The Golden Age Of Wireless and The Flat Earth LPs as well as touring live with Thomas as part of his band.
He then joined Prefab Sprout for the Steve McQueen album and tour and then was asked to play on some demos with David Bowie at Abbey Road studios. This led on to a ten year working relationship with Bowie.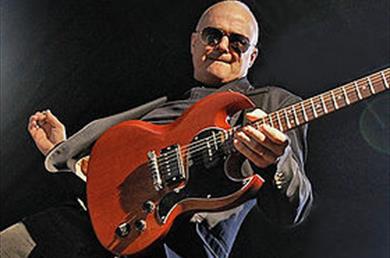 He played guitar on Iggy Pop's Blah Blah Blah LP and later, after two years touring the world as Iggy Pop's bandleader, recorded the first Tin Machine album and played on the first tour.
Kevin co-wrote the song Run for the Tin Machine album and co-wrote the title track of Bowie's Outside LP produced by Brian Eno.
In 2013 Kevin played in London with the legendary George Clinton and also put together a band for the ICA's Iggyfest event. Iggy Pop not only gave his blessing to the event to mark the 20th anniversary of the Blah Blah Blah album but asked Kevin to assemble a new band for him to tour from 2015/16.
Tickets £10 from Westkirbyartscentre.org.uk