West Kirby has been named as one of the best places to live in Britain, by The Sunday Times.
With unfortunate timing, given the shutdown yesterday prompted by the coronavirus outbreak, the town took the accolade in the influential survey, which bills itself as the "definitive guide to where to live in Britain".
It was hailed as one of the best places to live in the Northwest region, alongside Knutsford, Arnside, Kirkby Lonsdale, Liverpool's Georgian Quarter, Levenshulme, Southport, Threlkeld and Waddington.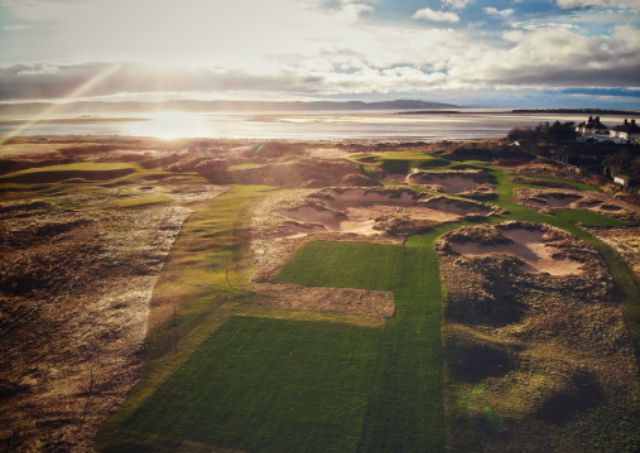 Overall, Altrincham was named as the best place to live in the UK and Bollington, in Cheshire, was crowned the regional winner for the North West.
The paper described West Kirby as "seaside for the sensible, with commuter trains and grammar schools as well as sailing, sunsets and seals".
The guide also highlighted the two grammar schools, which are rated among the 20 best state secondaries in the northwest in The Sunday Times Parent Power guide, and its three golf courses.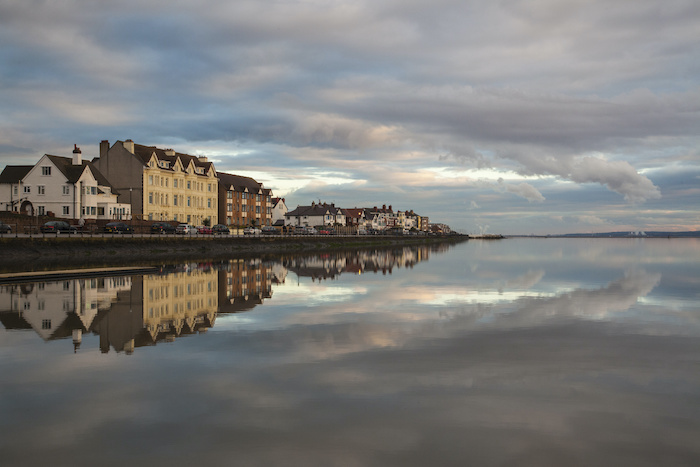 Green Onions, Aubergine, West Kirby Tap, Homebrew Tap and The Wro were given glowing reviews in the guide, which praised "the cafe society this town does so well."
Helen Davies, The Sunday Times Home editor said, "Never has where you live felt more important. This year we have, along with house prices, air quality, good schools and access to green spaces, championed locations that have showcased great community spirit.
"The feeling of involvement in and concern for one's local community is being challenged — and celebrated — as never before. We wish everyone well wherever they live."
The judging is performed by a Sunday Times panel who look at all the statistics from crime rates to the weather.
You can read the full article in The Sunday Times here: https://www.thetimes.co.uk/article/best-places-to-live-northwest-england-sunday-times-ns33v0ltm