If your experience of lockdown has been anything like mine – working from home with two young children in the house – it's been a very long four months.
So when Hickory's offered the chance to sample their subtly revamped, socially distanced restaurant in West Kirby, I had absolutely no hesitation in accepting.
My wife and I left the kids in our family 'bubble' with my parents while we headed out on our first date night since February.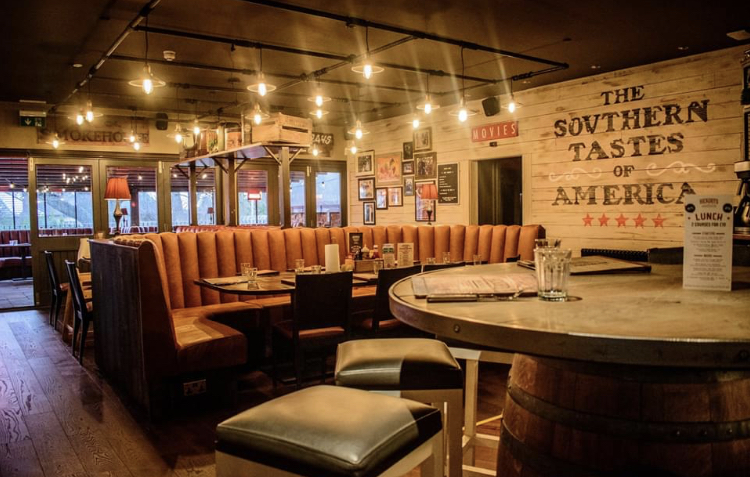 On arrival, there was the now obligatory hand gel dispenser at the door, and we were quickly shown to our table by the waiter.
Inside, the layout is familiar, except for two things: there is more space between tables to enable social distancing, and you are unable to stand or sit around the bar area, so it's table service for drinks. Outside, there is additional al fresco dining space.
Overall the atmosphere was more relaxed and less frenetic than usual, even though they were busy – one staff member told us it had been like a Saturday night every evening since reopening.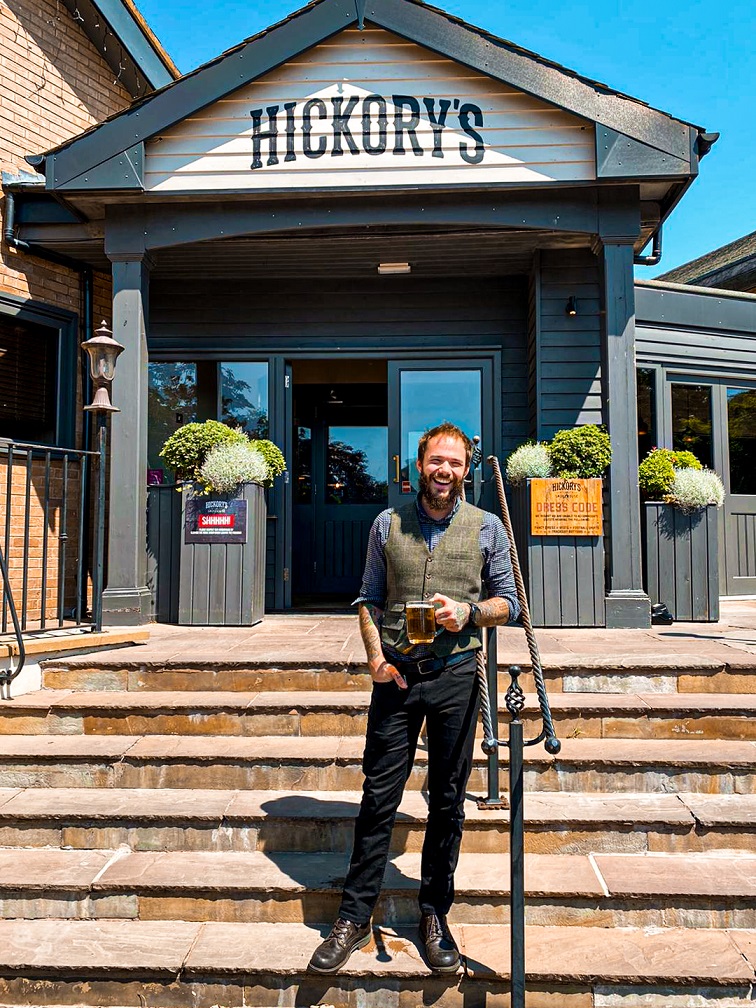 General manager Tom Schofield explained: "We have made sure that the changes we have made all add to the Hickory's vibe.
"We've always made a big deal of our outdoor spaces and the veranda and we are already planning some really exciting additions to these areas as we head towards the autumn."
Another change is the disposable menu, which has been turned into a four page newspaper. Alongside the familiar Deep South food options, you can read about the £65,000 staff across all Hickory's restaurants have raised during lockdown for Cash for Kids, and the meals they have cooked and delivered to local families.
Some things about a visit don't alter though: we made our usual mistake of pigging out on starters (smoked pulled pork nachos) and mains (Hickory's burger and the black and blue butt steak), leaving us far too stuffed to sample the dessert menu.
Still, it's a good excuse to visit again – but we've had to promise the kids that, next time, they can come too.