West Kirby Arts Centre is preparing to open its doors again in the spring.
The popular performing arts venue, located in a converted former church on Brookfield Gardens, West Kirby, has benefited from an Arts Council grant to enable it to reopen as a Covid-safe venue if, as hoped, government restrictions begin to ease from 17 May.
Improvements include the installation of a state-of-the-art air filter system which cleans and purifies the air both during and after performances.
The Ozone-based technology is already widely used in hospitals and other clinical settings and the arts centre is believed to be one of the first performance venues in the north west to install it.
Other improvements include new wipe-clean tables and chairs, a floor scrubber/polisher and hand sanitization dispensers. The venue will initially run at round 50 per cent capacity, with new Covid-safe measures in place including table service from the bar and a one-way system for accessing the newly refurbished toilets.

The centre was opened in 2015 by local husband and wife team Tony and Deborah Woof, who run it with the help of volunteers from the local community.
Tony Woof said: "It's been a really tough year for all performance venues, whether large or small but we have a really loyal local following who love the special atmosphere here and we can't wait to see them again.
"We've been lucky enough to attract some highly respected touring artists from around the world over the years and everyone is always blown away by the beautiful acoustics of the venue.
"But the arts centre is not just about music, we are also provide a space for theatre and art as well as daytime classes in dance, yoga, keep fit, life drawing and photography.
"As it says on our website: every town needs an arts centre and this is West Kirby's!"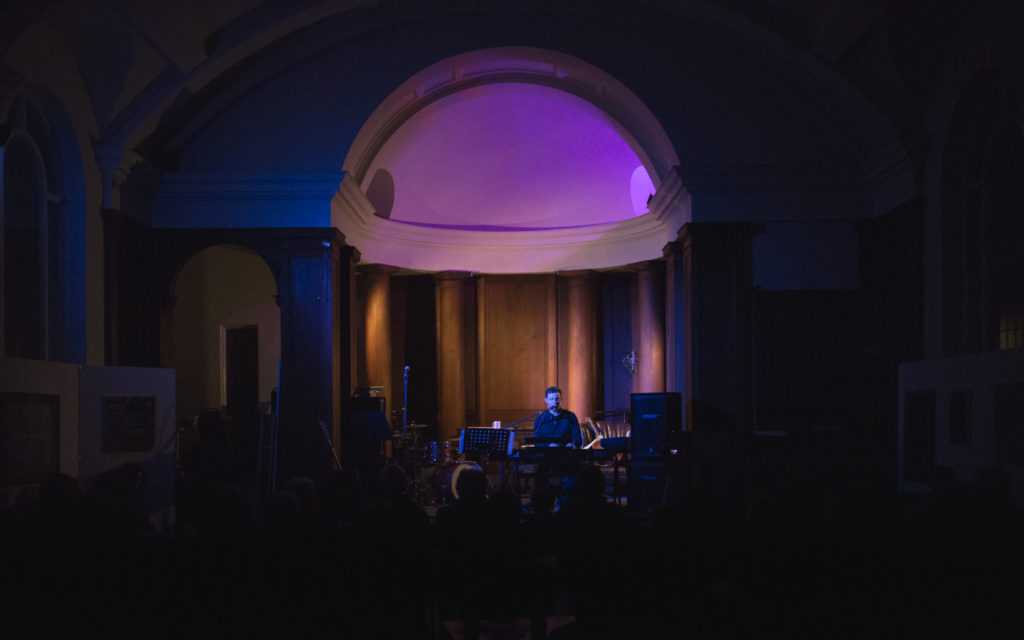 With government restrictions around indoor events due to ease in May the centre has unveiled its 2021/22 programme with over 25 concerts already scheduled in the first six months.
The first public event is on 22 May when the arts centre's house band The Celebrated stage a fundraising concert in aid of Tyddyn Mon – Folk on the Farm. Other highlights include:
Alun Parry – contemporary singer songwriter – 29 May
Reg Meuross – contemporary folk – 4 June
Phil Chisnall and Split Level – Blues and contemporary – 5 June
Raphael Callaghan – blues – 11 June
Mersey Belles and Beaus – four string fabulousness – 19 June
Cider House Rebellion -instrumental folk duo – 25 June
Martyn Joseph – acclaimed singer songwriter – 30 July
Luke Jackson – acoustic blues – 31 July
All I Have to Do is Dream – Everly Brothers tribute with Tennessee Waltz – 10 September
Steve Knightly (Show of Hands) – 12 Sept
Simply Dylan, with John O'Connell – 17 and 18 September
Chris While and Julie Matthews – contemporary folk duo – 8 October
Miranda Sykes and Hannah Martin – contemporary folk duo – 10 October• Kent Duchaine – Delta blues from USA – 22/23 October
There are also special nights through the season dedicated to the music of John Martyn, Leonard Cohen, Jake Thackeray and The Stereophonics.
Visit www.westkirbyartscentre.org.uk for full details of all concerts and events along with the benefits on offer as part of the centre's voluntary membership scheme for just £20 per year.