Preparatory work for the replacement of a weak bridge near West Kirby railway station is to get under way next month.
Network Rail has sent a letter to local residents outlining details of the work needed around the ageing structure on Bridge Road before it is completely renewed in January 2022.
The route was made one-way and a weight limit imposed back in February 2016 after concerns were raised during a routine inspection by Network Rail.
West Kirby Today revealed in 2018 that work on a replacement would not be carried out until the 2021-22 financial year.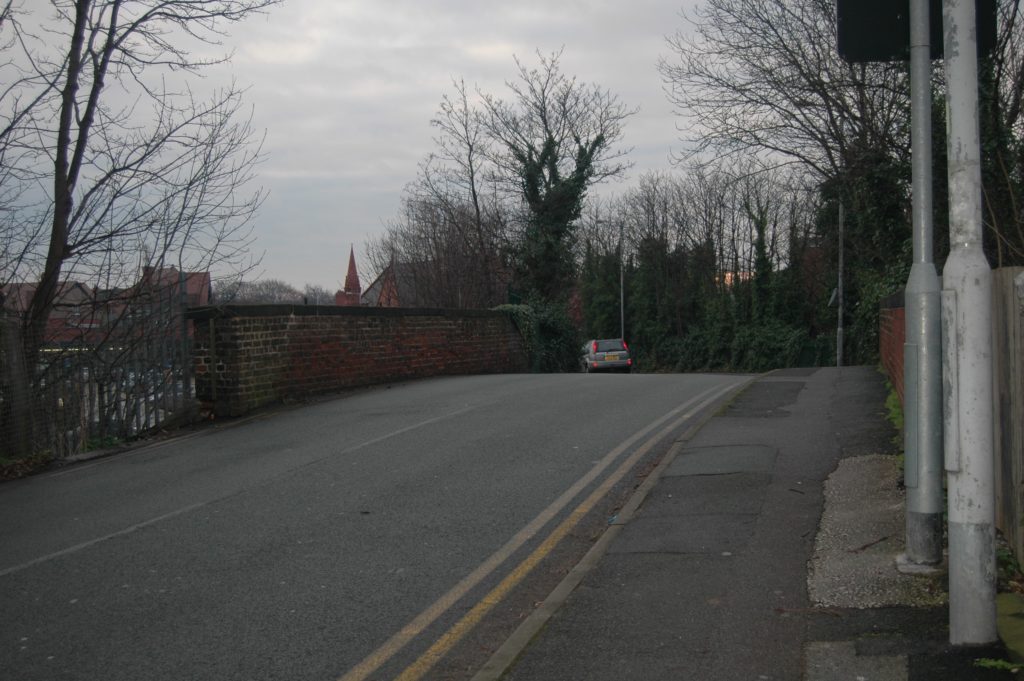 Network Rail says the first step is to install a temporary structure to re-route essential services such as electricity, gas and water, next month.
It means the road will be closed overnight from 10pm until 8am on August 7th, 21st and 28th and 4th September.
Bridge Road will then be closed from Monday 6 September until Friday 5 November while work is carried out to move the services across.
The letter adds: "Once all services have been temporarily diverted, Bridge Road will then reopen to the public and vehicles for the remainder of 2021."
Residents are warned that some noise is to be expected, but that "our teams will do all they can to keep this to a minimum where possible".
A diversionary route will be in operation via Orrysdale Road and Grange Road during periods of closure, with access to Aldi from Grange Road/Meols Drive maintained.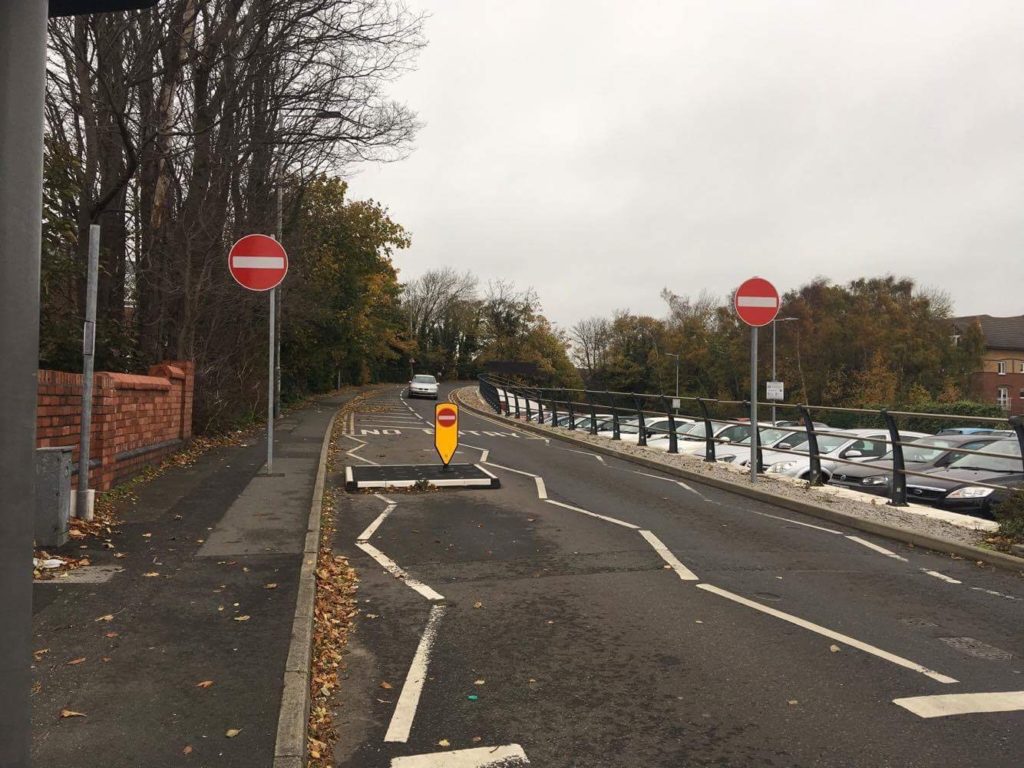 In the letter, Network Rail says more detailed information about the bridge renewal will be issued later this year. It is expected to outline how long it will take and any impact on Merseyrail services.
In 2018, the council's then Cabinet member for highways, Cllr Stuart Whittingham, said the local authority would look at reinstating two-way traffic "at the earliest opportunity" following completion of the work.