A proposal to build a block of eight apartments on the promenade in Hoylake has been given the green light, despite opposition from local residents .
Blueoak Estates is to demolish a detached house at the junction of Hoyle Road and Meols Parade and replace it with a development of two bedroom flats, each with a patio or balcony.
A total of 16 parking spaces will also be created on the site, along with space for eight bicycles.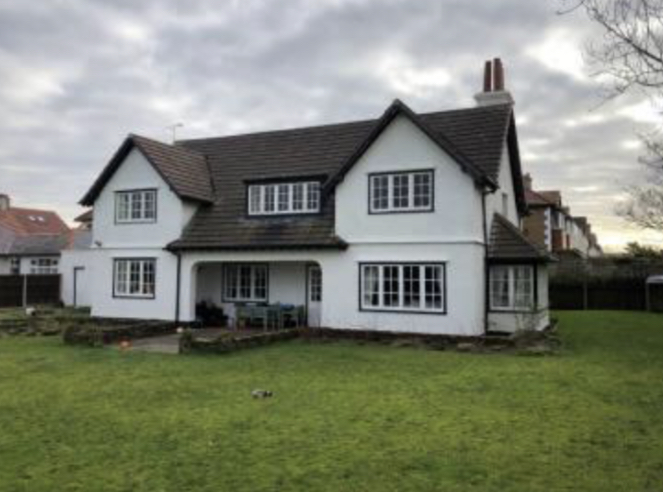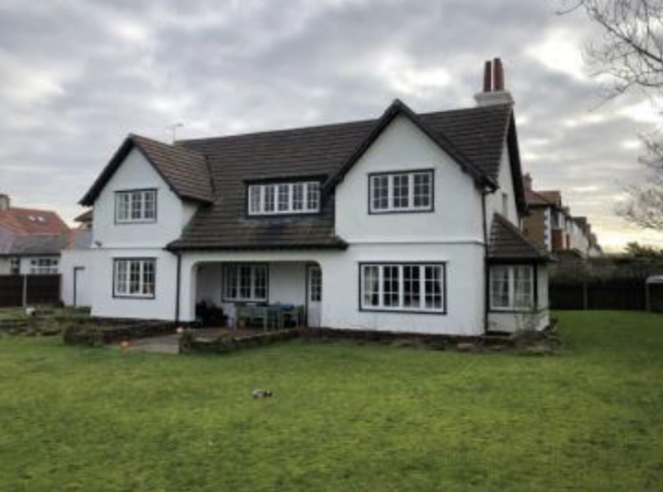 A petition signed by local residents was submitted for consideration by the committee, outlining their concerns over the impact on the area.
They had previously told West Kirby Today of fears about additional traffic and described it as a "prominent, modern blot on the landscape".
Hoylake and Meols Councillor Alison Wright, supporting the residents, argued the scheme "undermines and indeed erodes" the "distinct character" of the area.
However, fellow local Councillor Andrew Gardner, who sits on the committee, said he was aware of the "angst" of residents and "has every sympathy for them" but that the developer had been "clever" with the design, meaning it "ticked all the boxes and it's difficult for this committee to reject this application".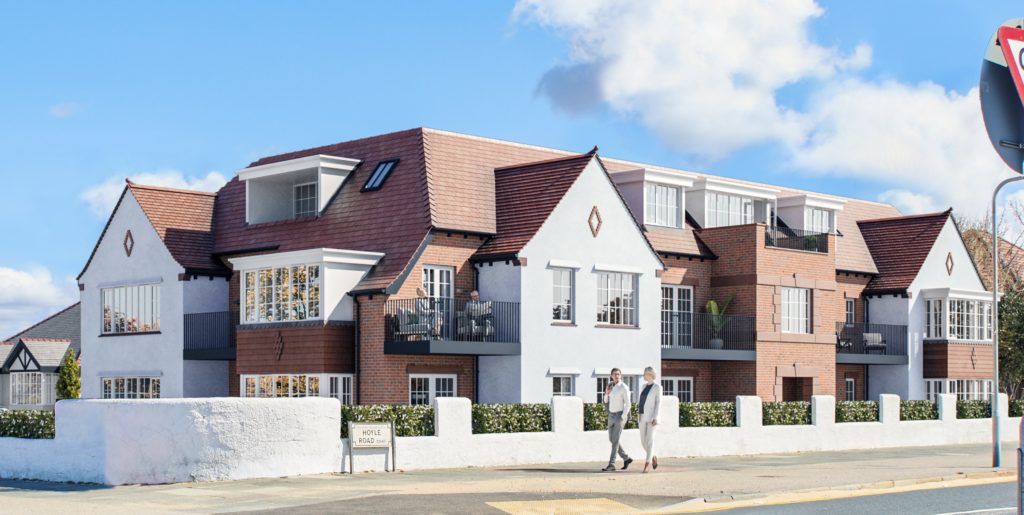 Blueoak Estates had previously said the development has "been carefully positioned to maximise the panoramic seafront location and sensitively designed in keeping with the defining characteristics of the local area."