More detail has emerged about the plans for a new medical centre in West Kirby.
In April, West Kirby Today revealed that a search was underway for a contractor to build the much-needed facility to replace the ageing Marine Lake and Estuary Medical Practices based at the Concourse.
The tender document said: "The completed health and well-being centre will play a key part in the provision of health services to the local community, as well as supporting wider health and care initiatives in the area.
"The building will be jointly occupied by community health and care teams and the GP Practice, being the key tenant, with opportunity for delivery of coordinated and supportive services."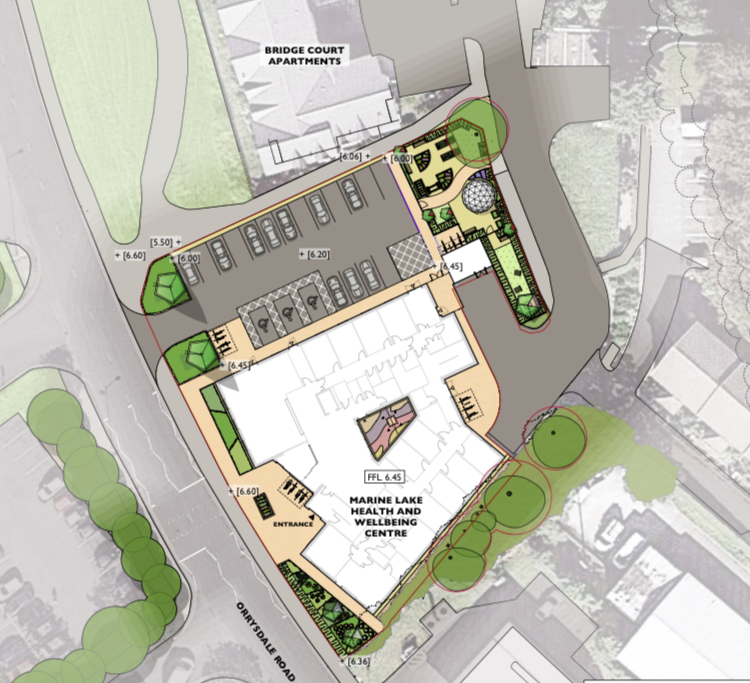 Now, updated planning documents have been submitted to Wirral Council seeking approval for changes to the original application, which was given the green light back in 2013.
The Orrysdale Road complex will have treatment rooms on the ground floor, GP consultation rooms above and administration accommodation on the second floor. There will be also be a small commercial space, and a substation at the rear of the site.
Architects Gillling Dod also propose improving the cycling route which runs in front of Bridge Court apartments, and installing a 'toucan' pedestrian crossing outside the centre.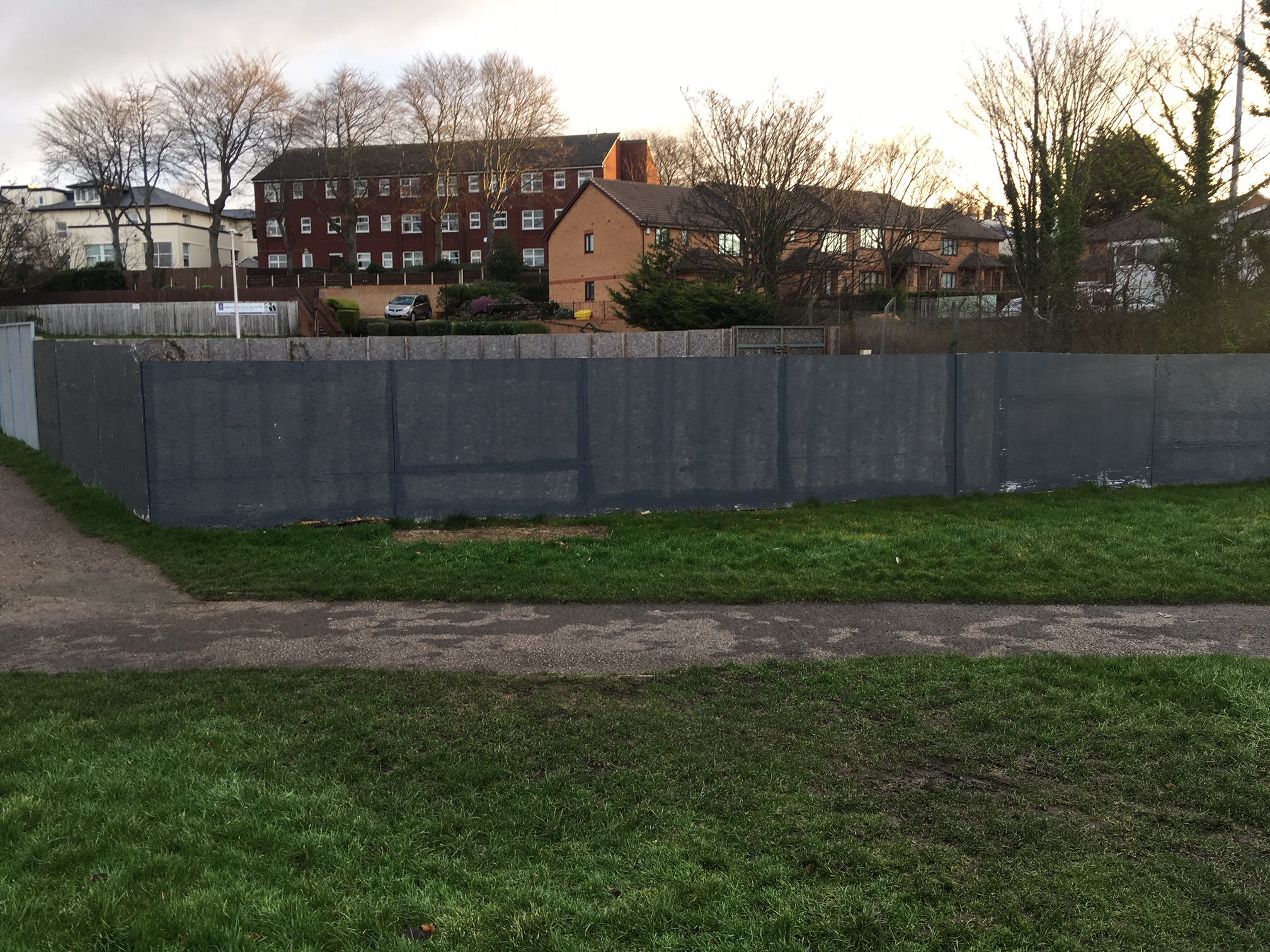 The scheme is being funded by NHS England and Wirral Community Health and Care NHS Foundation Trust.
The winning contractor is expected to be selected by the end of the year, with construction work estimated to take 13 months.